Our history
Passionate autodidact , Serge created Automobile Consulting 30 years ago. He settled in Strasbourg. His mastery of the Germanic language and his proximity to the country allow him to weave a relationship of seasoned collectors and dealers. A reputation built step by step in recent years in Germany, but also in other parts of Europe where the Porsche brand is synonymous with prestige. Deeply rooted in him, respect for the brand drives him. He knows how to transmit this spark to his clients. It is a real passion that he devotes to the exceptional in general, and to Porsches in particular.
His definite asset: an unequaled knowledge of a market in perpetual evolution of which he has known the fluctuations for 30 years and of which he is in a way the conductor.
The nuggets ? The complete restoration of a 906; sale price records, recognized expertise, restoration competitions in Germany or vehicles sold to the parent company Porsche Germany. The name of Serge Heitz and his company Automobile Consulting is a reference in the world of exceptional cars at the international level.
A know-how of more than 30 years
Our vehicles
With more than 30 years of experience in the exceptional Porsche market, our company has established itself as the benchmark for this emblematic German brand.
Serge Heitz has built his reputation step by step in recent years in France and abroad, where the Porsche brand is synonymous with prestige.
All our vehicles are restored to perfection and are presented in concours condition. The exceptional is the hallmark of our company. Deeply rooted, respect for the Porsche brand drives us. These cars make us vibrate, we will know how to transmit this spark to you. We have a real passion for the exceptional in general, and for Porsches in particular.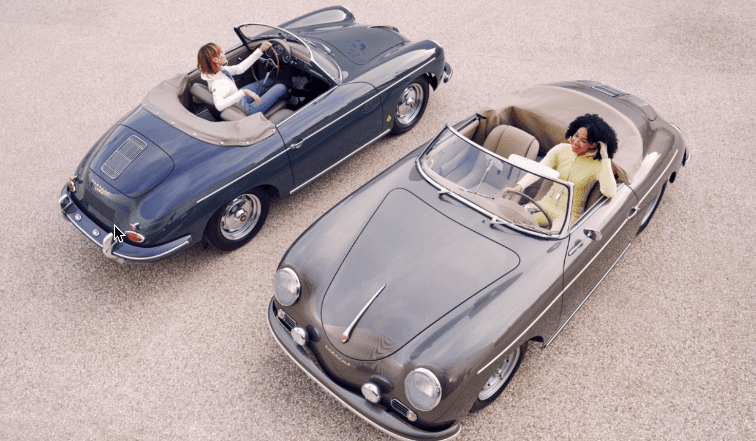 Your project
From the search for a collector's vehicle to the most beautiful of contemporary cars, we support you in order to free you from all technical problems. Our restorations carried out in our German and French workshops are remarkable and recognized.
Our concern: to share with our customers our knowledge of all the brand's racing cars, but also that of the current and future market. Our teams will guide you in your project with incomparable market expertise.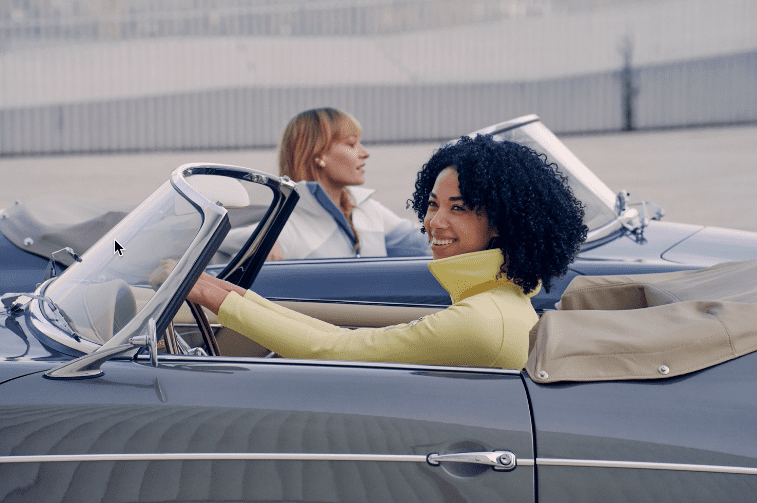 Delivery & warranty
All our vehicles, contemporary and collection, all come with a one-year warranty, parts and labor. Our teams will follow your Porsche adventure, from regular maintenance, to repairs, to a possible resale.
Upon delivery, the vehicle will have previously been subject to an expert appraisal by a recognized professional registered on the national list of automotive experts. This will establish a complete and precise report of the vehicle, the quality of its restoration and will set its value on the market. (Expertise also necessary for the establishment of an insurance contract).
Our teams will also take care of all the administrative formalities up to the sending of your car registration document to your home.
Press articles
Write some content about your products, collections or brand. Use image or video to create an impactful layout.
SERGE HEITZ CONSULTING
ADDRESS
OPENING HOURS
MONDAY TO FRIDAY FROM 9:00 AM TO 12:00 PM AND FROM 2:00 PM TO 6:00 PM.
SATURDAY BY APPOINTMENT
Contact us